Contact Us
Handale Primary School
Headteacher – Mrs Padgett
Deputy Head – Mrs Farrier
Assistant Head – Mrs Lister
SEND Lead – Mr Emmerson
Chair of Governors – Mr Fowler
Mr Fowler can be contacted via the school office.
West Park Avenue, Loftus, TS13 4RL
Tel: 01287 640416
Email – Admin@handaleprimaryschool.co.uk
Mrs Rowe & Mrs Lambert will deal with any queries.
This email address is monitored by the Office Manager and the Head Teacher.
For copies of any of the information or documentation on our website, please contact us on the number above.
Trust Details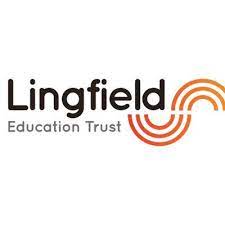 Our Trust Details
Lingfield Education Trust,
c/o Corporation Road Community Primary School,
Corporation Road,
Darlington,
DL3 6AR
01325 376 719
enquiries@lingfieldeducationtrust.com
https://www.lingfieldeducationtrust.com
Lingfield Education Trust DPO
DPO@itsystems.uk.net
Hits: 2859