E-Safety
A quick e-safety definition
E-safety encompasses a wide array of concepts and issues including:
Copyright awareness
Cyber-bullying
Safe social networking and digital communication
Digital footprint
E-safety is concerned with ensuring students use electronic resources safely and legally.
Our e-safety goals
To protect and educate pupils and staff in their use of technology.
To have appropriate mechanisms to intervene and support any incident where appropriate.
(For more information please refer to our here)
This section of the website offers links, videos and fun activities that provide information for both children and adults about keeping safe when using technology.
To find out how to stay safe online click the following links: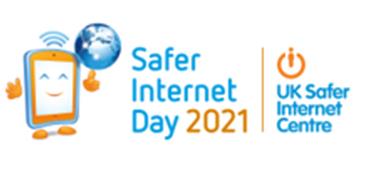 Hits: 169