Ofsted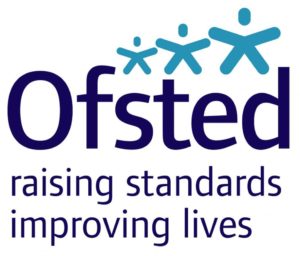 Our latest inspection was carried out by Ofsted in February 2020
The school was judged as good in all areas.
To view a letter from our Chair of Governors please click here
To view the report, please click here
Useful Links
To view the Government Ofsted data dashboard please click here
Ofsted encourage communication between with parents and for you to share your views on your child's school. The link below will take you to the Parent View site where you can complete their survey.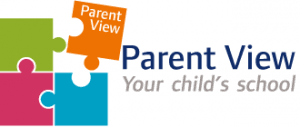 Hits: 653